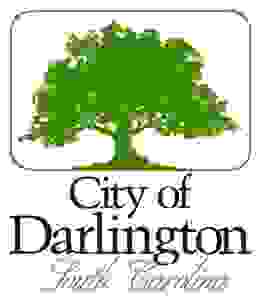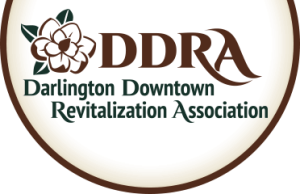 Central Baptist Church:
Game On!
Central Baptist Church
Vacation Bible School
Sunday, July 29- Wednesday, August 1, 2018
6:00 – 8:30pm
Ages 3K – 5th grade
As kids get ready for the big game, they will learn that the goal is not competing in their own strength because God has already equipped them with everything they need!
The excitement begins:
Sunday, July 29, 2018, at 6 pm
Registration begins at 5:45 pm
Central Baptist Church
512 Spring Street
Darlington, SC 29532
For more information, call the church office at 843.393.8581. Or email: cbcdarlington@bellsouth.net. Visit our website at www.cbcdarlington.com.
Darlington County Recreation:
Great Commission Ministries: