Our Business Plan
The Greater Darlington Chamber of Commerce Strategic Plan will focus on the following:
Implement a revised mission statement to better represent and grow our organization

Remain community-minded, remembering that our community health is our best gauge of success

Continue to deliver signature community-favorite events

Promote and grow membership in Lamar and Society Hill

Upgrade Chamber resources, including technology, bookkeeping software, member information, and infographic material

Bring businesses to our community and Chamber

Add value to our current membership

Continue to promote and offer marketing opportunities to our members
Mission Statement
The Greater Darlington Chamber of Commerce is a non-profit organization which serves to foster economic vitality and quality of life in Darlington, Lamar, and Society Hill.  
The new and improved Greater Chamber of Commerce is a valuable resource for businesses, individuals, municipalities, throughout the greater Darlington County.  
The Greater Darlington Chamber of Commerce plays an active role in preserving and improving the quality of life of all citizens who reside in Darlington, Lamar, and Society Hill.

Community Events
The Greater Darlington Chamber of Commerce plays an active role in our community. We participate in fundraisers and donation drives, as well as offer community events. Below are a few community events we are scheduled to participate in for the coming year:
Annual Banquet
Spring Fling
Bow Ties & Pearls
Administrative Professionals Day Luncheon
Clean Up Darlington Day
DDRA Bringing Downtown Alive
Open House Darlington
Freedom Fest
Darlington's Biggest Tailgate
Fright Fest Halloween
Toast of Darlington
Scare on the Square
Angel Tree
Christmas Open House
Sheriff's Office Toy Drive
Although these are the scheduled events, we may also participate in events not listed here that come up throughout the year. We believe that community success is vital for Chamber success and adds value to Chamber membership.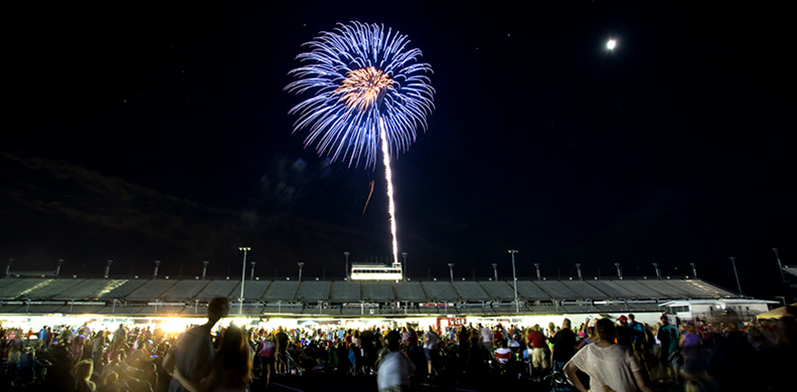 Chamber Upgrade
To better serve, we plan to upgrade all Chamber technology with new computers, telephones, security software, QuickBooks 2018, and a new server. HillSouth IT Solutions of Florence, SC is assisting us with our technology upgrade. 
Financial data and bookkeeping are a big part of our daily operations. QuickBooks 2018 has been purchased to ensure financial data will be accurately recorded as we work to internally improve. The Chamber is also actively searching for an account to fit the financial record keeping needs of our organization.
Web presence is key for any organization. To improve our web presence and accessibility, Crowdedbox Digital has been hired to design a new Chamber website. This website upgrade will include links to our members' websites, helpful information, a consolidated database for our member information.
In addition to these upgrades, the Chamber will work to update records of members, pamphlets and informative literature, and any outdated Chamber material. After re-branding under our new logo, these tasks will all work collaboratively to upgrade and add value to the Greater Darlington Chamber of Commerce.
Chamber Growth
The Greater Darlington Chamber of Commerce encompasses Darlington, Lamar, and Society Hill. While all three municipalities are included under our umbrella, we are determined to better represent and serve Lamar and Society Hill. By visiting each town, community and business leaders, and council meetings more throughout the coming year, we hope to have membership from these towns up by at least 50%.

In addition to growth into the county, we plan to encourage business growth in our community. As businesses become established and join the Chamber, both our community and Chamber grow. Events such as Open House Darlington will aid in this endeavor.
It is important to add value to membership as often as possible. To add value to our Chamber membership, the Chamber upgrade and growth into all areas of Darlington County will be essential. We also plan to offer more accessible information and services, such as an online membership list and event calendar/registration.
As always, our community events offer sponsorship and vending opportunities perfect for marketing and promotion of our current members.