Greater Darlington Chamber of Commerce
Spring 2023 Ribbon Cuttings
The Greater Darlington Chamber of Commerce has been busy with recent ribbon cuttings!  We are so thrilled to celebrate these local businesses and welcome them to the Chamber!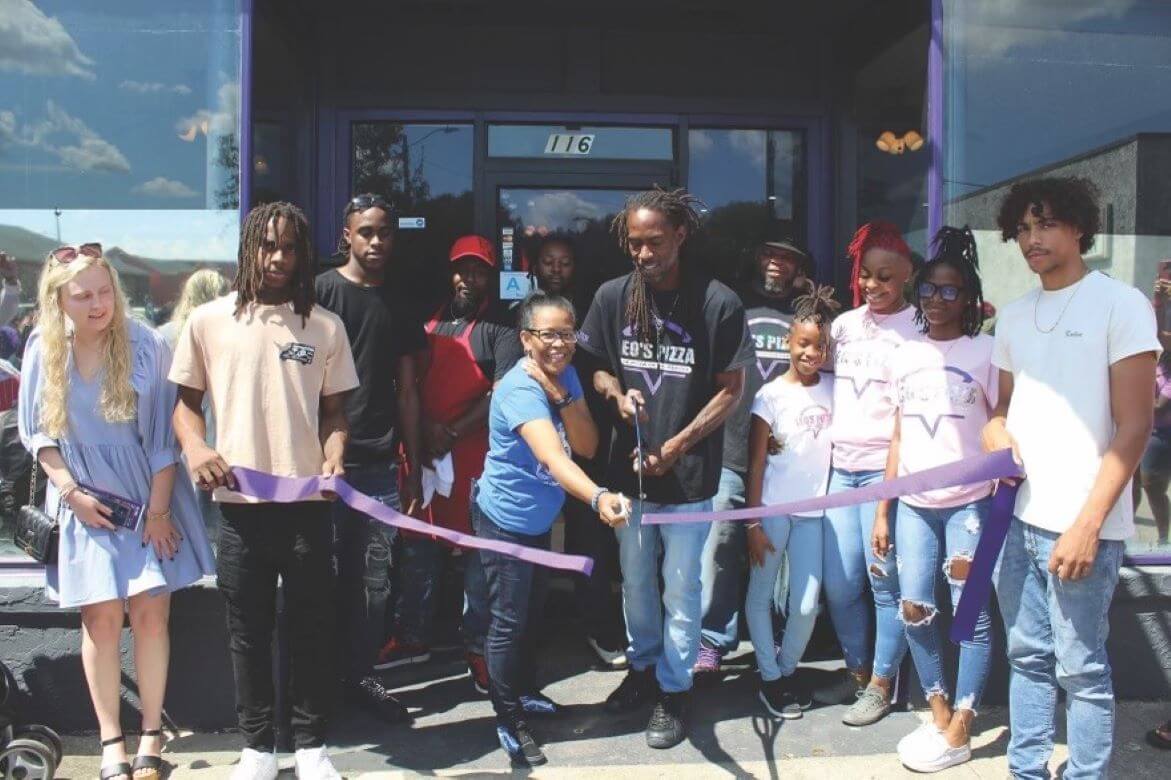 Leo's Pizza
Leo's Pizza offers a wide variety of menu items including subs and pizzas!
Your new local pizzeria is located across the street from the News & Press @ 116 S. Main Street in the heart of Darlington.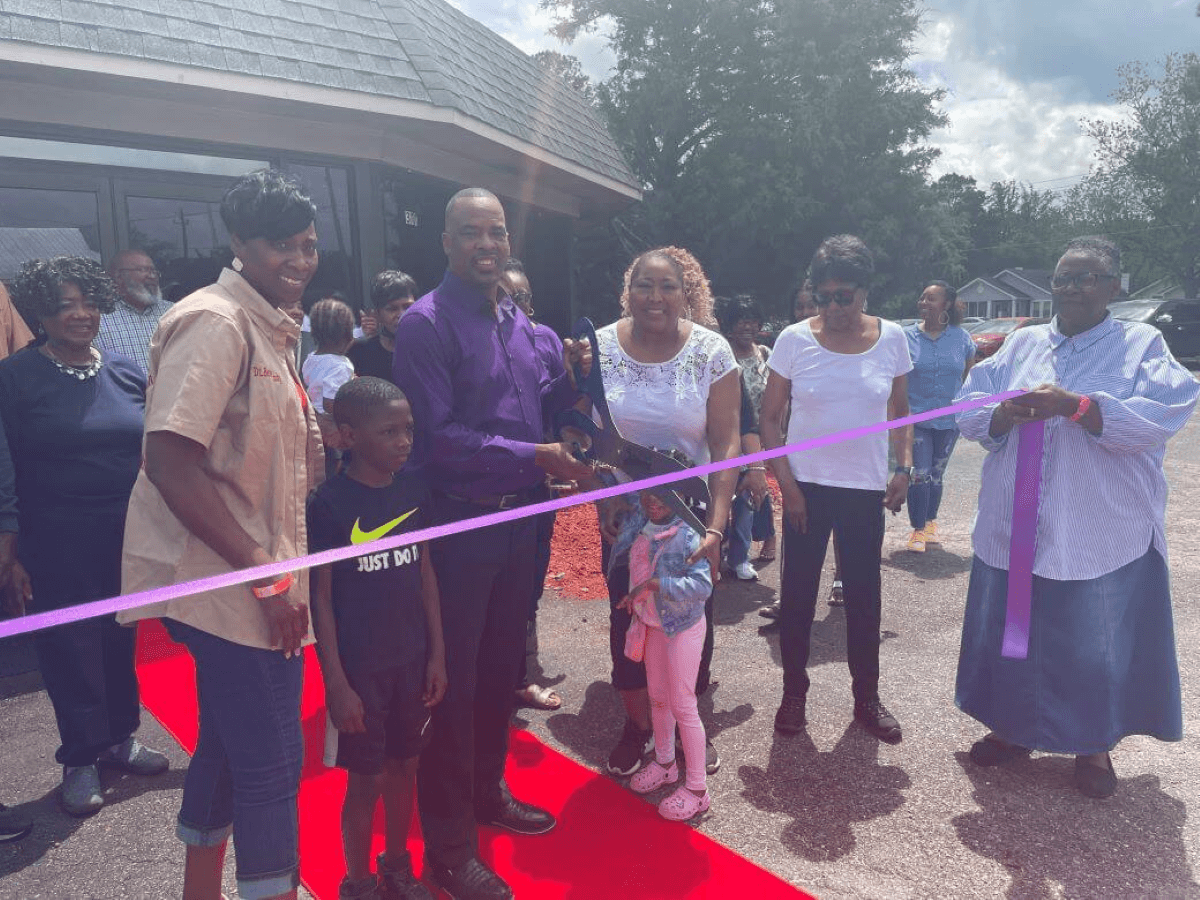 Jessie's Place Event Center
Jessie's Place is your place for weddings, parties, corporate meetings and more!
Nestled in Darlington at 311 Society Hill Road, Jessie's Place is ready to host your events!
Darlington Mercantile & Confectionary
Enjoy an old fashioned approach to timeless treats such as coffee, ice cream, sandwiches, salads and candies!
Visit the Mercantile team at 46 Public Square.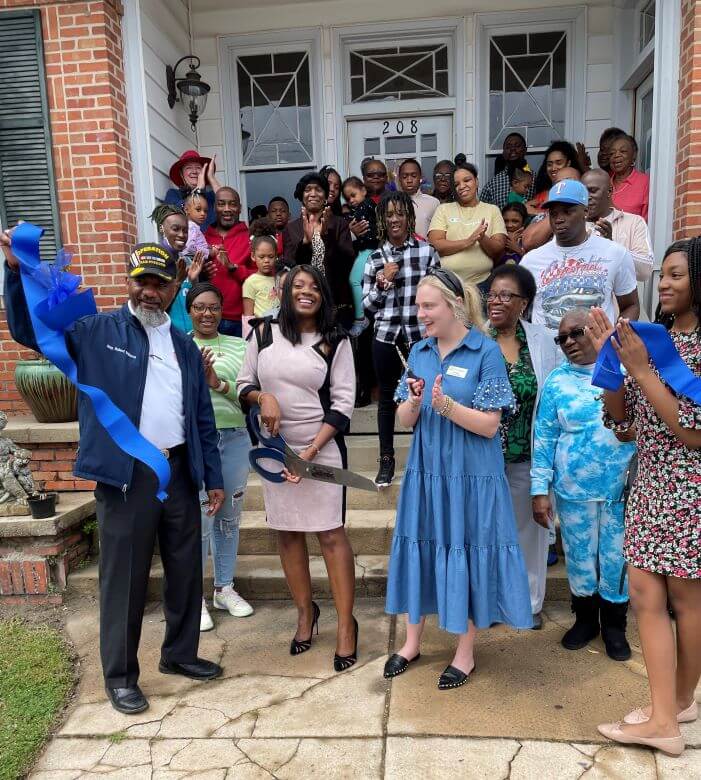 Zion's Garden
Zion's Garden is a new non-profit, providing services such as counseling and also helps those in need with basic necessities.
We are thrilled to have Zion's Garden a part of our town.  They are located at 208 Pearl Street in Darlington.
East & Calla
There is a new women's boutique in town!
East & Calla is a women's clothing boutique located at 212 Pearl Street in Darlington.